Overview
If an injury threatens your life, an organ or a limb, you need trauma care.
Find timely treatment at Ballad Health's Level I and Level III trauma centers in Northeast Tennessee and Southwest Virginia.
No matter how bad your injury is, you'll get help from doctors and nurses experienced in treating people like you.
---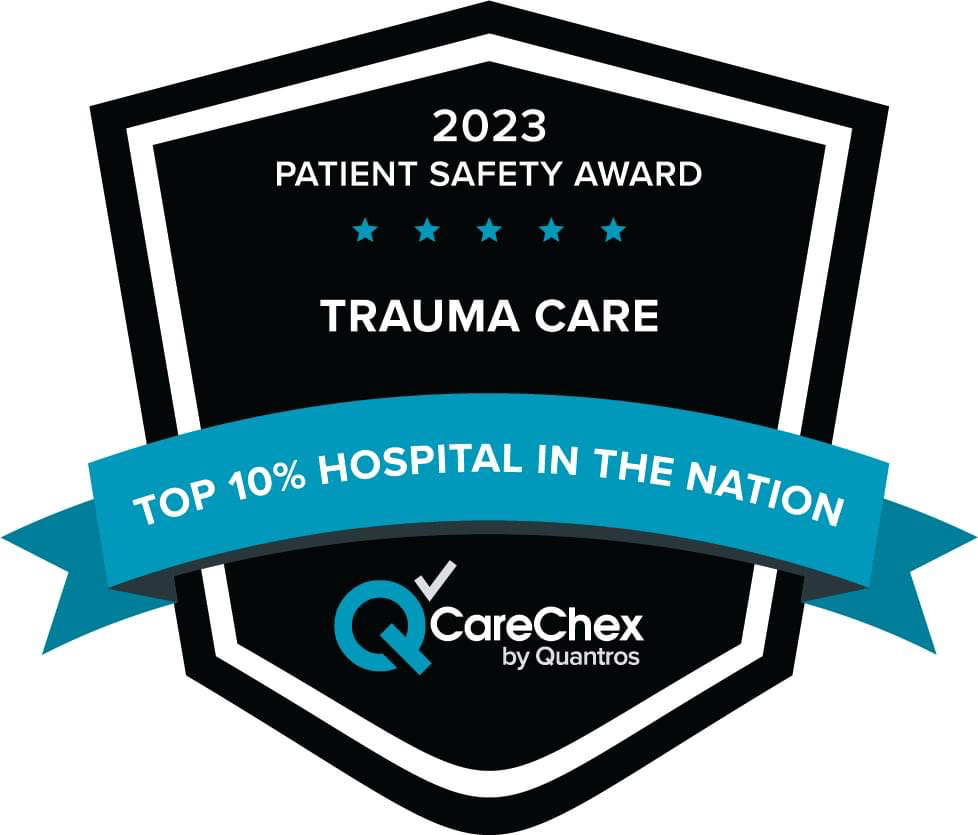 ---
Level I Trauma Centers
Johnson City Medical Center is a Level I trauma center – the highest level possible.
That means you can count on:
A trauma doctor who's always in the emergency room
Surgeons and specialists available all the time 
Full range of surgical services to treat injuries anywhere in your body
Lab and imaging technology that quickly shows where and how you're hurt
Intensive care unit, where staff watch over you around the clock
Level III Trauma Centers
Bristol Regional Medical Center and Holston Valley Medical Center are Level III trauma centers.
A Level III trauma center provides prompt emergency services for patients, including:
Stabilization
Resuscitation
Surgery
Intensive care
When these trauma centers receive notification of a critically injured patient, they activate on-call personnel to respond promptly to the hospital.
Follow-up Care
After trauma care, rehabilitation helps the injured part of your body start to work again and feel better. A social worker or case manager can guide you to other services and resources that ease your recovery after you leave the hospital.
Preventing Injuries
Watch for a Ballad Health program at your child's school or a community event teaching how to stay safe at play, at home and on the road.
Or email Heatherly Sifford at heatherly.sifford@balladhealth.org to schedule a Trauma Nurses Talk Tough session that covers:
Seatbelt safety
Helmet use during bicycling and skating
Dangers of speeding and driving when you can't stay alert or pay full attention
Ballad Health nurses can tailor the program to children or adults.